Про нас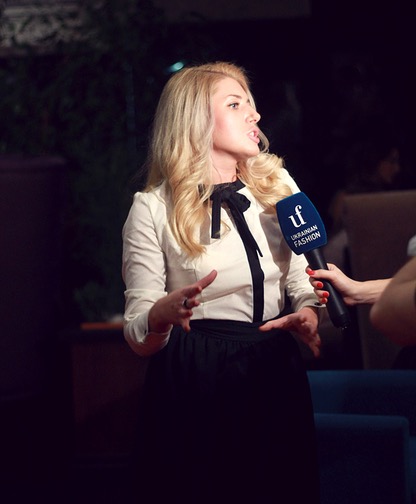 Ksenija Andress is a designer brand of a woman's apparel. Based in Kiev, Ukraine
Ksenija Andress introduced its first collection in 2011. Brand launched on Russian market in 2013 with special season collections: woman apparel by Ksenija Andress for show-rooms in Moscow and St.Petersbourg.
Collaboration with biggest Ukrainian fashion retailer ARGO (Mango, Benetton, Parfois, Promode, Aldo official distributor in Ukraine) became next step in the band development on mass-market. In September 2014 fist collection ARGO by Ksenija Andress appeared in stores.
Reconsideration of classic feminine silhouette. Design for contemporary urban woman with a big-city mind.
Brand fashion-style is based on high-tech architecture, new technologies, texture combinations
All wear is manufactured in Ukraine.
Ksenija Andress collections were featured in L'Officiel Ukaine, FORBES
Woman, Atelier Magazine Ukraine, Joy Magazine, Wellness, Ukrainian People.
We invite you for a free consultation! Pre-registration for an appointment call: (093) 182-08-72.
Also, you can purchase a pre-existing models on the site ksenijaandress.com or in our show-room on Zlatoustovskaya str. 2/4.
Thank you for your confidence!